We started our first webstore in 2003 to help us balance work and family life. Since then, we've been putting family first and helping others find gifts and products that match their family-first lifestyle.

Our cash system wallet has become so popular that we launched CashSystemWallet.com to feature budget information and inspiration for families striving toward a debt free lifestyle.
Twice a year we release 6 to 9 new colors and fabrics in a Spring collection and a Fall collection. Please help us spread the word by sharing the site with your friends and continuing to support us on social media.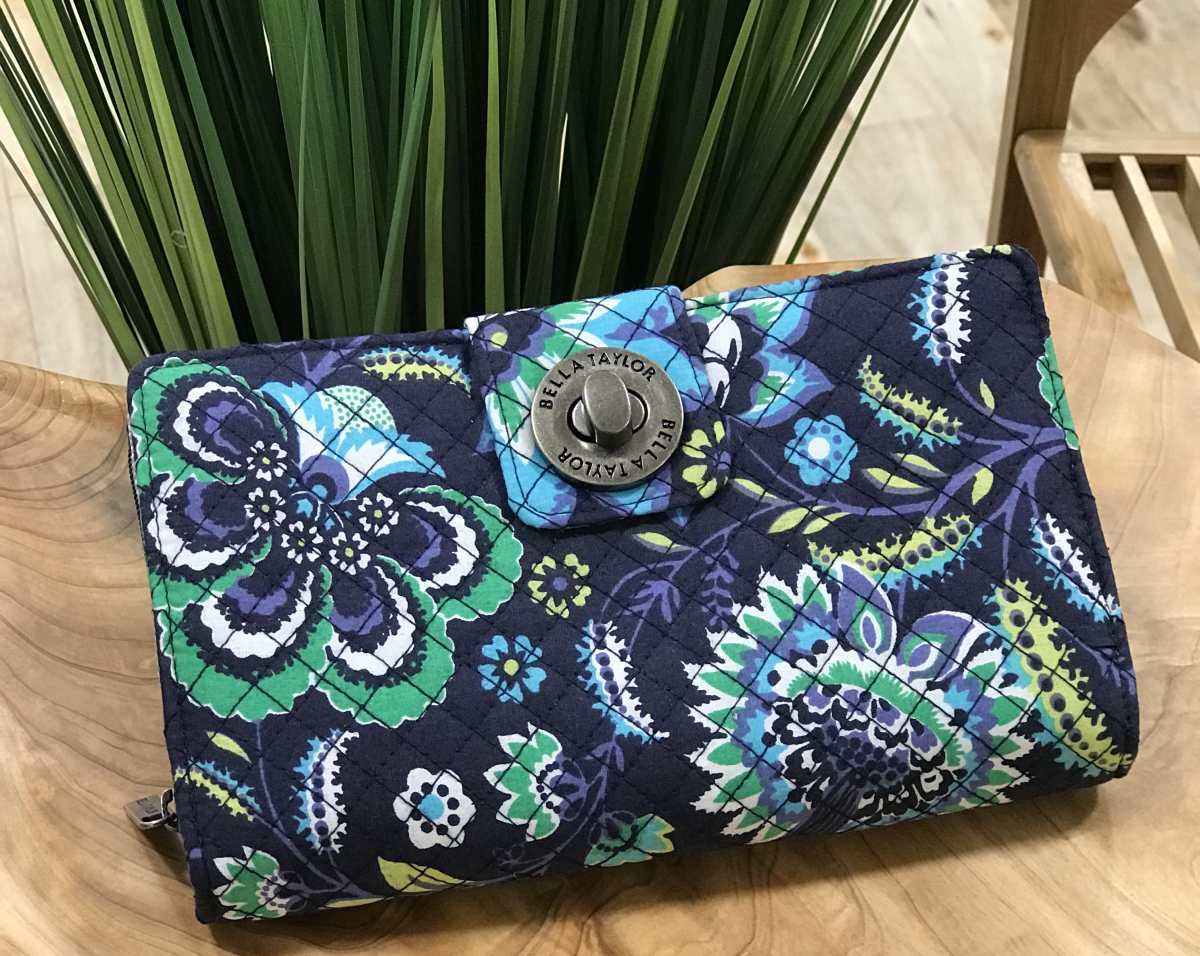 Since 2003, we've been offering 100% cotton patchwork quilts, curtains, and home decor for country, rustic, and modern farmhouse styles.
Patchwork quilts offer us a daily reminder to slow down and find joy in everyday life.
To see our quilts, visit our sister site, www.TheBitLoom.com.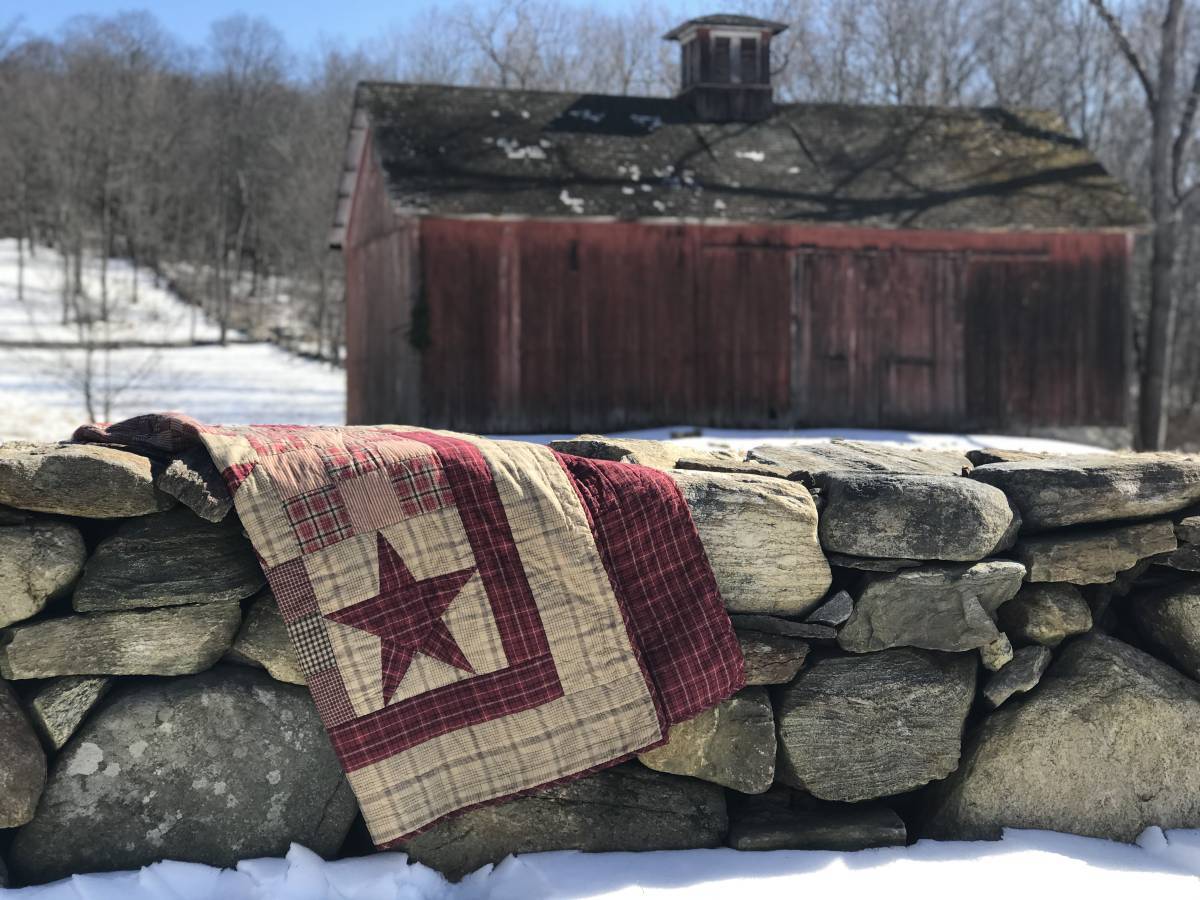 As a small husband and wife team, we truly appreciate your business.
Jen is a former physical therapist who now works on our custom handbag and quilt designs, photography, social media, and customer service.
Rich is a former mechanical engineer who continues to streamline our website and shipping operations to bring you fast shipping and affordable prices.
Please contact us...we'd love to hear your story and we're happy to help!
jen@theBitLoom.com
rich@theBitLoom.com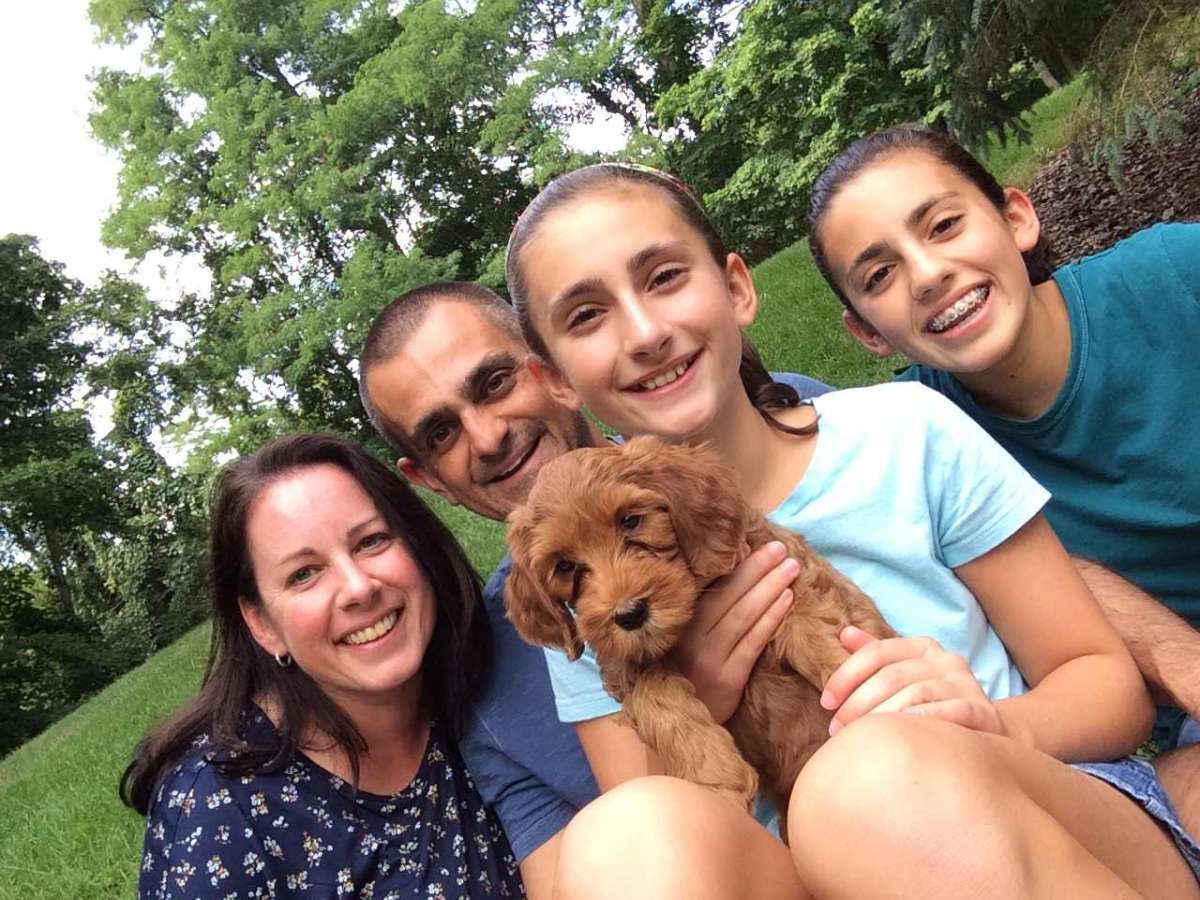 We are committed to helping you succeed with your cash envelope budget. Find more on our blog and social media.